Pros And Cons Of Different Clothing Label Types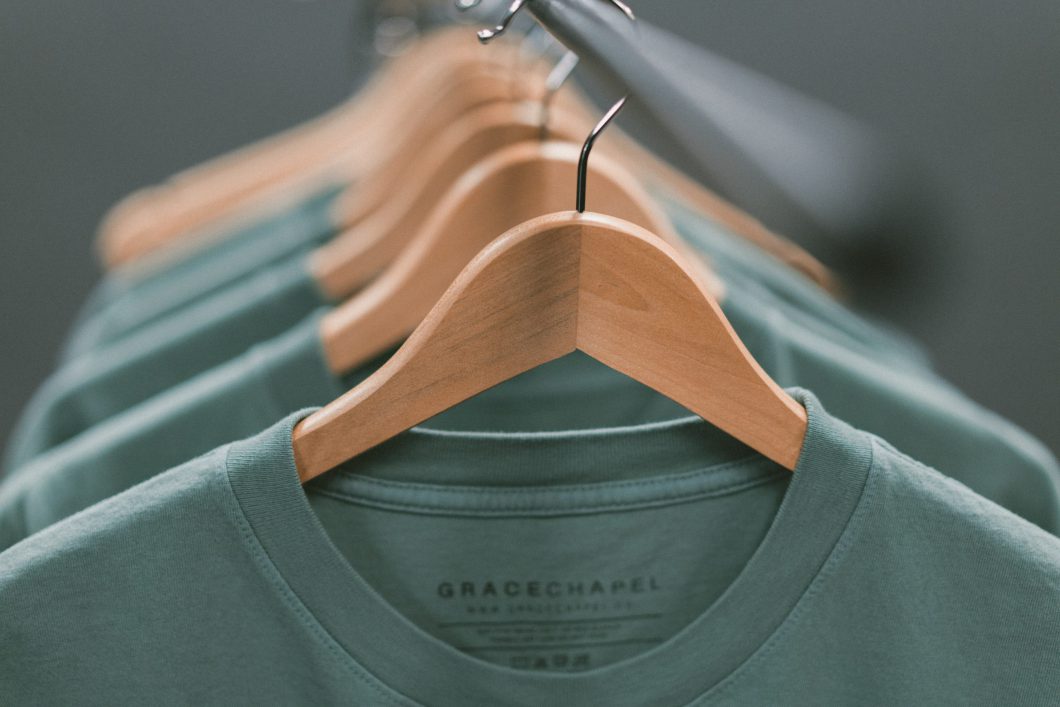 Labels for your clothes are just as important as your website and business card. The colour, quality, size and finish communicate a perception of your brand and price point. Here in our Fashion Label Launch Pad Program, we make it a priority to discuss how to choose labels suitable for their collections early on in the design process. Often designers leave this step until the last minute! Thinking about this step as early as the first toile fitting helps eliminate mistakes, waste and can even shape the pattern making process to follow. The size and colour of your label can determine some major pattern making needs. This is why we talk about it so early on in the process.
In our recent monthly mentee catch up, we discussed how to holistically approach your label design, looking at how your actual collection is going to feel on your customers body, from care instructions, branding to sizing information.
Read on for our pros and cons of each label type.
Tip:
Keep the main label tag (brand) separate to size and care instructions. Until you know how many to order of each. As when starting out is difficult to gauge your audience and how many you will need exactly.
Heat Transfers
This label is printed onto a piece of paper and applied with high heat onto a piece of fabric.
Best used on sportswear and underwear as this won't irritate the skin like other labels might
Some flexible heat transfers can allow for stretch while the label remains intact
When you heat transfer into the inside of a garment you can see the limited stretch this can cause on the outside.
The transfer can come off the garment especially if people use a clothes dryer
Can be durable for up to 50 washes
Woven labels
This is a small piece of woven ribbon with your label details woven into it.
Simple designs work best here, complex text or design can be difficult to read
A benefit of these labels is they do not fade
They also look more bespoke or luxurious for high end brands
There are a variety of sizes, finishes and ways to sew into the garment
Best used for the main label and size label
Printed labels
This involves having your label details printed straight onto a ribbon to be sewn into the garment.
Best used on care instructions which can be printed on a number of base qualities such as satin or nylon tape
They are good for more information than the woven labels
I have recently seen labels printed using sublimation onto satin fabric with laser cut edges, please ask for a sample before ordering these labels to see if you like the effect.
I hope this helps breakdown the different label choices you have. Remember not to leave this to the last minute as it should be incorporated into the pattern development process. And a last point to mention, even though large, bulk buying orders can be tempting, for your first order we recommend starting with a small run to test the market before making a larger investment.