New tech gives Sample Room the edge in Digitising & Grading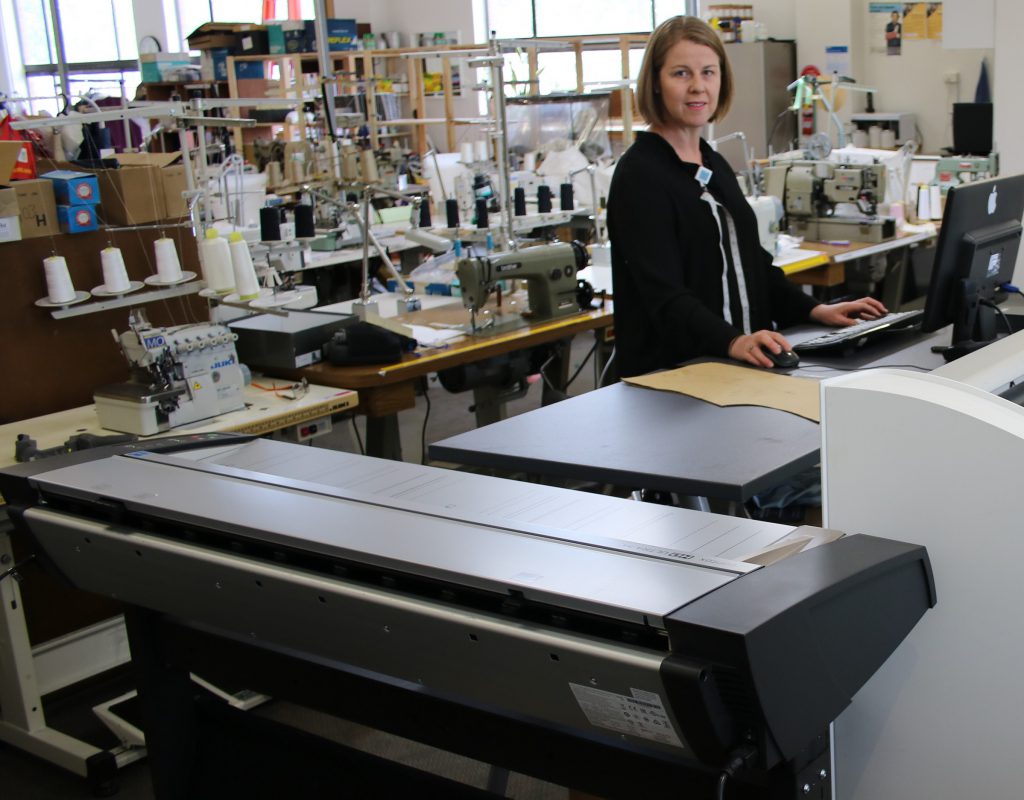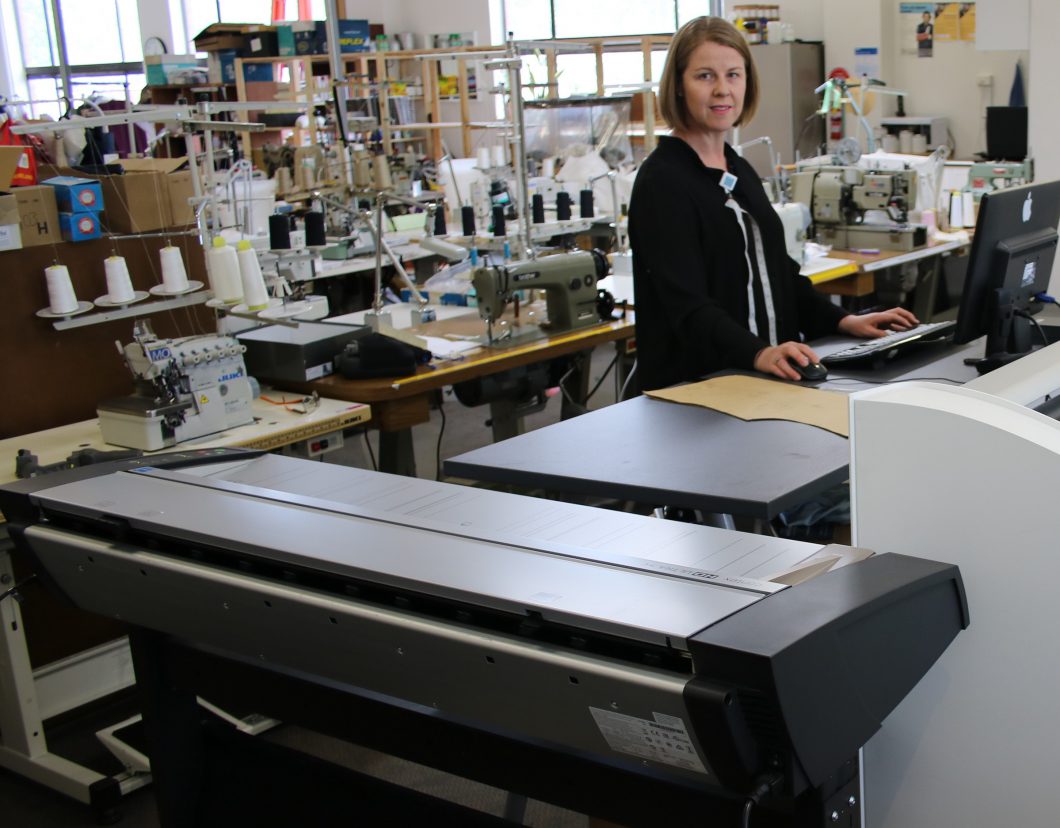 As a full-service development house, we here at Sample Room are regularly looking at how we help our clients and what we can do to make that experience even better. For some time we have recognised that our ability to scan/digitise paper or card patterns and then grade them for clients was just not very efficient. Our digitiser was temperamental and the accuracy was just simply not good enough.
As a result we didn't really advertise that we could digitise and grade patterns. Sure, we did it, but it was not something we wanted to climb up on a soapbox to sing about. It was only because of the attention to detail of our highly skilled team that our grading has always been top-notch.
A few things have changed though.
In 2019 we splurged and bought a cardboard plotter and cutter. An all-in-one unit that is super accurate and took all of the manual work out of the picture. Suddenly when there was a request for card patterns, there wasn't the usual groan from the team. It is almost mesmerising watching the plotter do its thing.
Then, in 2020, despite everything that has happened to our world and industry, we decided to acquire an n-hega NScan Contex HD Ultra scanner. This puts us in the same esteemed company as NASA, Air New Zealand, Lockheed Martin and Ermenegildo Zegna. We'd been dreaming of one for a while, but it was time.
So, what does all of that mean?
The NScan is a simple concept. An Ultra-high resolution, high-speed, wide-format scanner. But it is much, much more than that. Coupled with n-hega's software, we are able to capture drill holes, notches, grain lines and automatically ignore scribbles and other markings. Accuracy is simply incredible, making sure we capture pattern pieces down to 0.3mm, which also allows for super sharp corners and smooth curves. This is state of the art stuff. And, much like the cardboard plotter, this is quick. Very quick.
Yes, it still requires the team to grade and double, triple check, because it still needs that skill to get grading right. This is not automation territory.
What do we need from you? Your pattern pieces and grading requirements. Armed with that, we can return your graded patterns in either digital format or physical. Paper or cardboard. Separate pieces or a marker.
Now with our combination of technology tools and a highly skilled team, we are able to turn around digitising/grading in short time frames and because of the technology, at a competitive price too.
Want to know more? Drop us a line. We love talking about the new tech.
Better yet, we love using it.
Complete our online form with grading details to get a quote, send us a pattern and see how good this really is.