Instagram For Your Fashion Label PART 2: Setting up your profile for success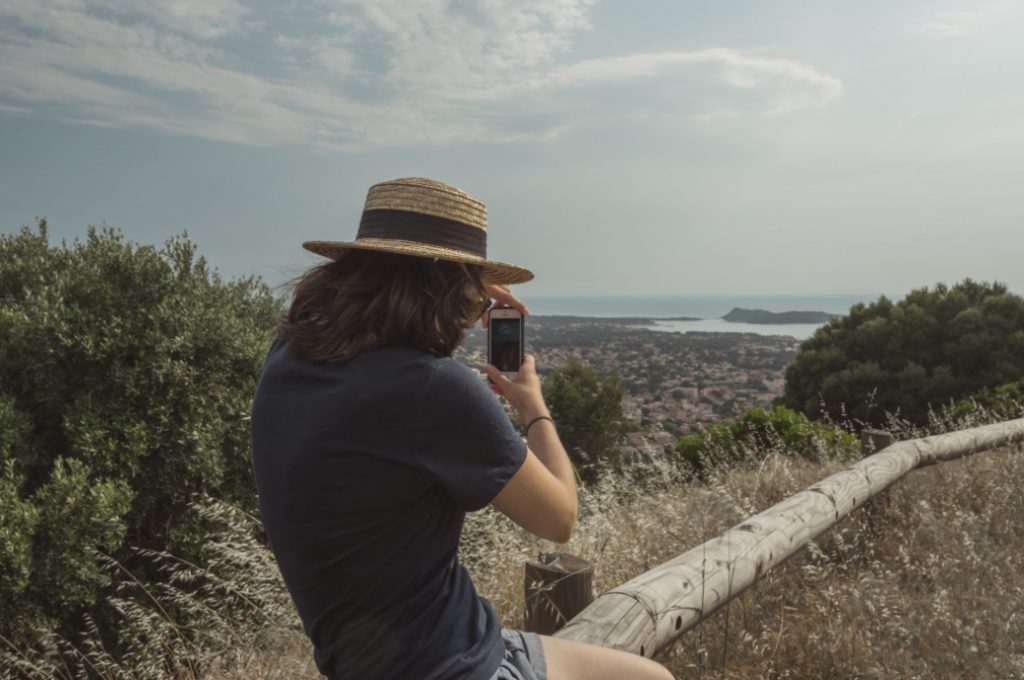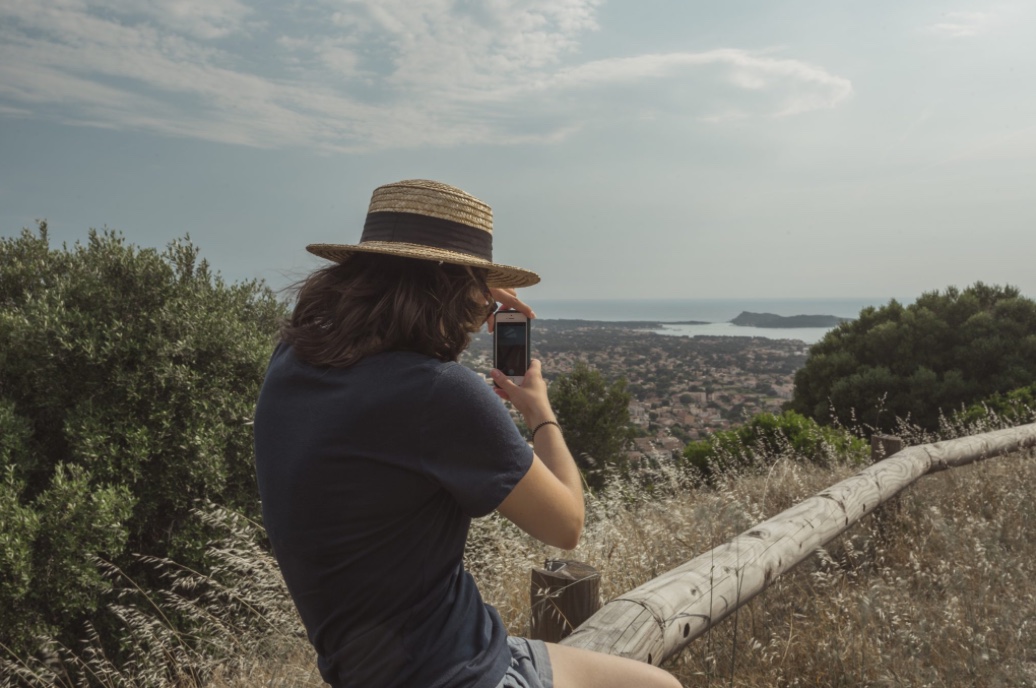 In the first of our Instagram for Fashion Labels series we discussed defining your brand, your visuals/interests, pinpointing what value can you give your followers, how to curate your feed and what to look for in your competitors.
This blog will be all about setting up your profile and templates and the final blog will be about what to post, when to post, being socially active and managing a calendar.
Firstly, create a business account, as this gives you more features and it allows you to connect it to your company's Facebook page.
Connecting to Facebook is handy for a number of reasons, for instance you can run ads, connecting to posting platforms and check notifications all in one place.
When choosing a profile picture remember this is very small, so there is no point in using a complex image, something clean, simple and that aligns with your brand is best.
Ensure you fill in all the details you can, use every field they give you to complete your company profile.
When writing the description you don't need to include any contact details as these are listed elsewhere. But you do want to explain what your brand sells and what is unique to you.
So this could be "ethically made women's casual clothing, inspired by beach side living". Using emojis is a great way to put catchy bullet points for instance:

Use favourite stories to explain more about your brand. You could do one about your products, one about the ethos behind the company and one about the people behind the company. Make these beautiful, have a consistent first image and save these to your profile.
Next we need to build our hashtag library. Begin with defining your key terms of your product. For instance "Linen Clothing" "Ethical Clothing" "Slow Fashion".
Then make a list of 10 competitors. 
And now get to work on creating a master list of hashtags. You can search hashtags within instagram (or there are lots of online tools to use also) and create a list of hashtags ranging from 1000 ish listings to ones that have thousands of listings.
Also check out the hashtags your competitors are successfully using, and if appropriate add these to your list.
Group the hashtags into appropriate groups, for instance, ones about locations, ones about fabric, ones about being ethical etc. You can then easily add these to posts and keep them relevant.
You can post up to 30 hashtags in a post. There are various opinions on how many hashtags it is good to put in a caption and this changes constantly. Find what works for you and your brand and don't let all the contradicting advice deter you.
Now we have our account setup, and the foundations done to start building a successful instagram account.
In our next blog we will be visiting the actual posts, engagement and managing your calendar.