What is your target market?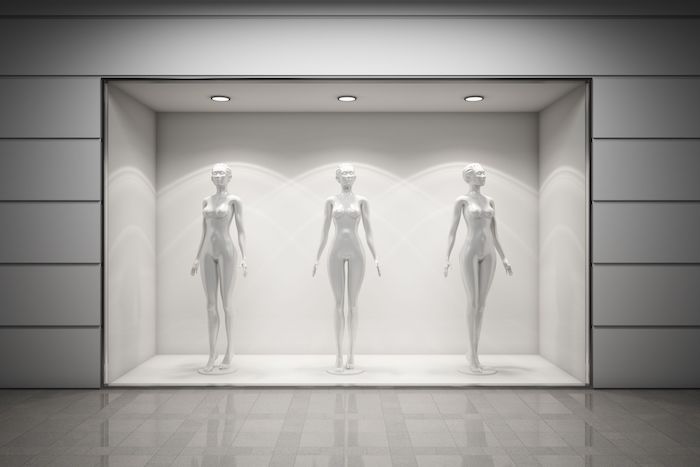 When you start working with a pattern maker, you'll need to be really clear about your target market. It's helpful to do some thinking about this before your first meeting.
Finding and defining your target market is very important, for a lot of reasons.
First of all, you need to know there IS a market for your product. You can use the Bureau of Statistics and other resources to look up how many people fit your product. You may find, for example, that your dream product would appeal only to a tiny number of people – better to know that before you invest all that time and money! Or you may find that the market is not saturated and that all the elements of your label fit that market: style, fabric, price, product, and placement.
Second, when your design ideas dry up (they always do, at really inconvenient times!) knowing your customer also makes it easier to put together your next range or make any decisions on your style.
Third, your description will help you design each season and keep to your customer's expectations. You will be building a loyal customer base and they will want to come back season after season and buy from you knowing that you are still designing for them.
And fourth, it makes talking to your pattern maker so much easier!
When we brief our team on a new designer, we will discuss things like:
· Where does the customer live?
· What would she wear to work? To a wedding?
· How old is she?
· What body type has she got? (For example – is she a sporty 15 year old, an ambitious career woman of 30, or an older mum of five grown kids?) These ladies will (probably!) want to wear different things and have them cut differently. They might shop in different stores, too.
Why do we do this? We are creating a picture of the client so if we need to make any design or fit decisions we can do easily, with a clear idea of who will be wearing the clothes. For example, necklines are different for every demographic.
A customer such as an up market, mature ladies brand would be described as follows:
· Middle age- 45-60
· Lives south of the river (in Melbourne)
· Well to do, likes to wear classic styling and look polished
· Would more likely wear a floral sun dress to a BBQ than a pair of jeans. She'd want that sun dress cut no higher than just above the knee
· If she did wear jeans it would be with a loafer and pearl necklace
· She is mature in her figure, slightly rounded back, wants to hide the arms at armhole
· Prefers her necklines not too low, but flattering.
It's important to understand that we're taking a broad, average view. Nobody ever fits these descriptions perfectly, but they can help us cater to trends and supply a product that will please a lot of people, consistently, season after season.
It also helps us get the measurements spot on – something we'll talk about in our next post. Till then, may all your business be good business!
Wishing you good business
Julia and the team at The Sample Room