Some of these things are not like the others: Creating a Range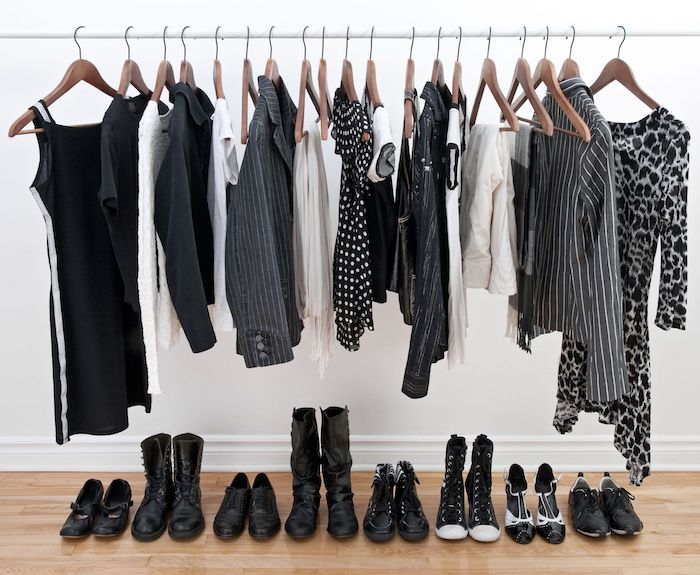 This one is for those designers just starting out who would like to know a little bit more about the bones of a range.
The main aim of a range is that it can be merchandised together and hopefully bought together. You're hoping to present a group of items that a customer will fall in love with, and that represent real value when added to her existing wardrobe.
Whilst we recommend that a start-up produce a range of only 5 or 6 pieces, a larger range will comprise of:
· 3 hero pieces, used to entice buyers to your range, great for photography – on-trend items with personality, things that really stand out. Think a really funky jacket, something you'd splurge on.
· 3-4 key trend pieces – wearable but a great injection into your wardrobe. Think a great pair of pants cut to complement the jacket – that will go with that jacket and many other things you own.
· 5-6 basic pieces- these are the items that fill your wardrobe season after season. Think: a classy white tee that will go over the pants, under the jacket – but also go with almost everything else you have.
You can see from this list that even if your pattern maker is not working on all these designs, it is important that they get a feel for the full range. This is important so we are aware of how to create a range that is balanced and can be worn together, even matching existing design elements. We can also help you cull a big range into a small one or suggest key additions – we see 1000's of designs each year and our business is built on our clients' success.
We also have a very exciting new project about to launch that will help you by providing proven patterns for basic pieces and key trends. Look out for The Pattern Room website, coming soon!
Also if you have a question you would like us to have a go at answering, please jump on our Facebook page.
Julia and the team at The Sample Room