If you know what can go wrong, there is more chance of avoiding it!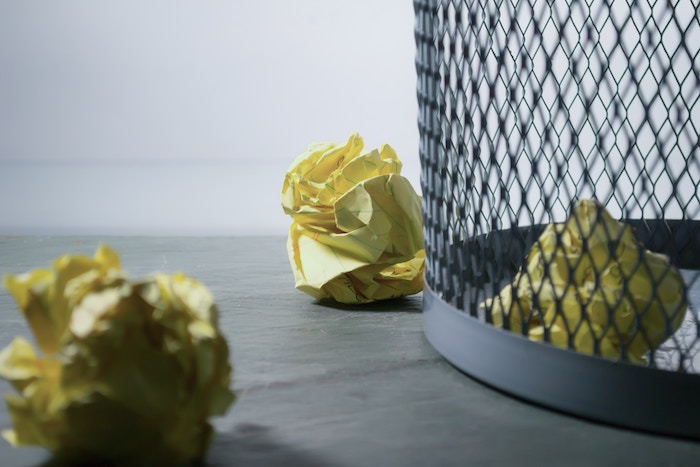 You might remember that last month we talked about how patternmaking is different for different manufacturing methods. This month we want to talk about our favourite topic… selling! Everybody loves a payday, but did you know that the way you sell will change your patternmaking?
First up, are you selling to shops, or to individuals?
For wholesale, the process is easy and predictable – design meeting, pattern, toile (if needed), alteration and sample, photography, selling, grading only what is needed, producing only what is sold. It's been done that way for a long time and the fashion biz has that down pat!
If you chose to sell yourself through market stalls, pop up stores or online, though, things work differently. First you'll have your design meeting, then pattern, toile (if needed), alteration and sample, grading all sizes, then you'll be producing stock that you'll need to store until you can sell it. You will also need to advertise through a website or advertise your store.
There is, however, another way of working. You can try mixing the two, selling wholesale as well as via your own channels. Have a design meeting, pattern, toile (if needed), alteration and sample, photography, sell, then add your own stock to the orders made based on what has sold. This way you are adding to the production quantity and not having to grade patterns, buy fabric and manage production just for your own stock. If your designs are a hit with buyers, you can have added confidence in your own sales channels.
Next, ask yourself, are you a start up, a boutique label or a vertical retailer? This is going to affect timing. Most established vertical retailers and boutique customers have already got established blocks and will be booking in their pattern development long in advance, usually for selling in January/February and August/September.
If you're working on a start-up, then, you will benefit greatly from contacting pattern makers outside these times so they can give you their full attention. In our busy periods here at The Sample Room we can be putting through 45-60 patterns and garments a week. There is not a lot of time to explain new processes in these weeks. So please start early if you want to have your winter designs ready for September and your summer designs ready for February- March.
Feeling a bit confused? You're not the only one. There are many processes to chose from and it can be daunting… the best thing to do is call and have a chat. From there we will be able to work out the easiest most cost effective way of producing your range.
We really hope you found this information useful! Soon we'll be in touch to talk about problems that can arise during the process, so keep an eye on out for our next post!
Wishing you good business
Julia and the team at the Sample Room