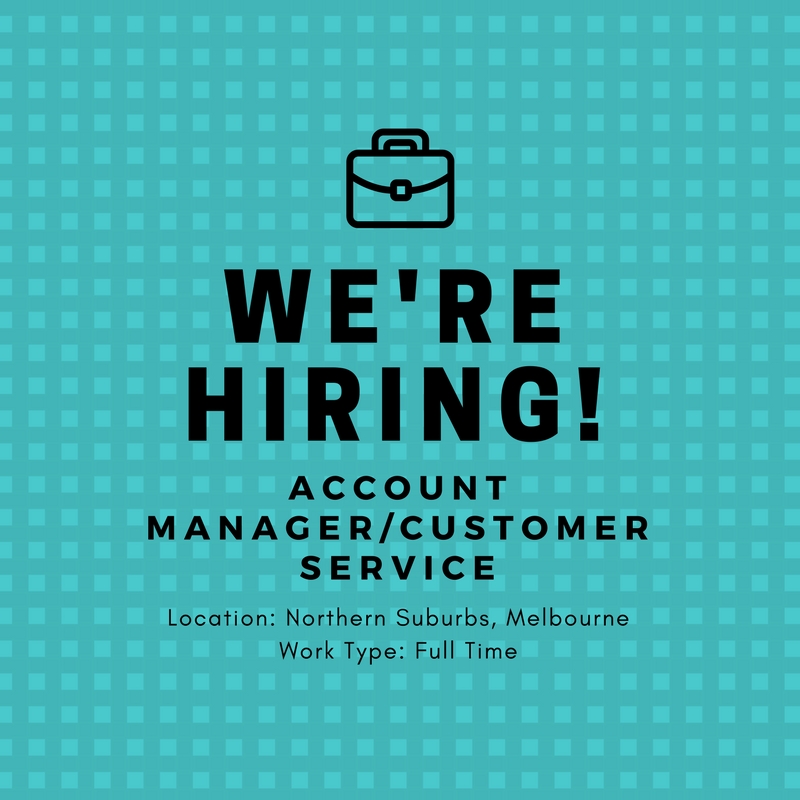 Now, prepare yourself. We are hiring!
Are you a pattern maker who feels that doing tech packs for the rest of your career might be the end of you? Use your exceptional skills in a new role!
We are looking for friendly experienced pattern maker ready to step into a customer facing role to help designers to create their ideas. Experience in Business to Business Account Management with small through to large business would be a huge asset.
If you are someone who prides themselves on developing great relationships with their clients and has an exceptional ability to attract clients, nurture relationships, communicate design requests and close the loop on the design process then we would love to have you on our team.
Location: Northern Suburbs, Melbourne
Work Type: Full Time
Know more about your tasks and responsibilities here.
Filed Under: